Chocolate Avocado Smoothies (raw & dairy free)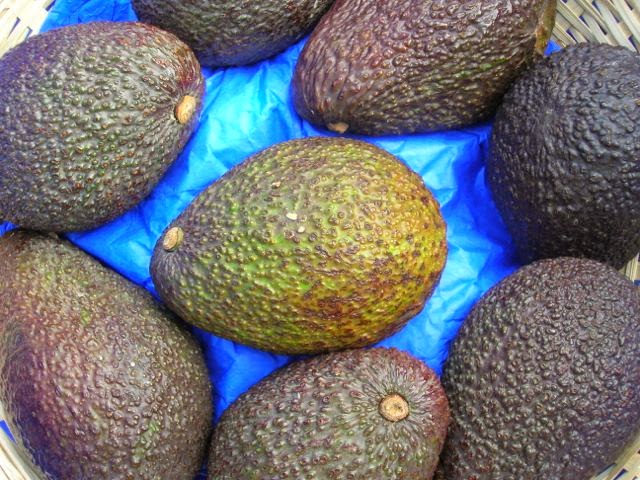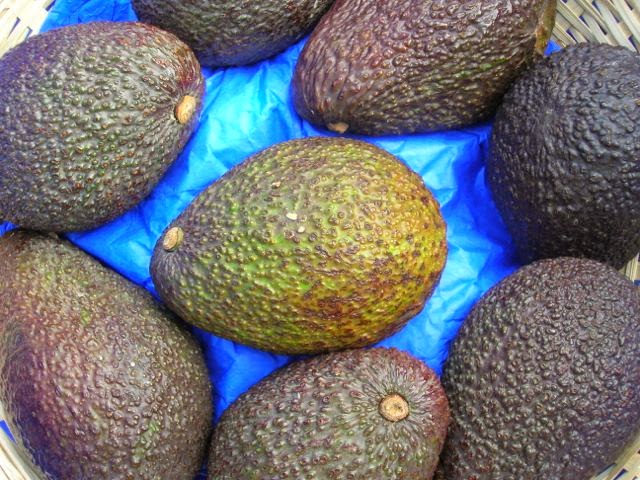 I have to come clean here: making avocados into a smoothie seems a bit of a waste of a good avocado to me. I love the texture and flavour of this princely fruit but actually like them best just as they are, on toast or with slices tossed into a salad or mashed up in guacamole or this avocado and egg dip. But when an octet of Peruvian avocados winged their way to me it seemed like an ideal time to experiment.
Intuitively a dairy-free option seemed like the way to go. Ideally I would have used coconut water as the liquid, but I didn't have any to hand. I had a look at coconut and almond milk options, but they were all full of sugar, vegetable fats and other additives. If only I'd read Janie's post on making your own almond milk before going ahead, but I didn't. In the end I resorted to a tin of coconut milk. To keep things as Peruvian as possible I used maca and raw cacao powder both grown in Peru. The maple syrup, oats and banana may have come from a different continent, but honour, I felt, had been served.
Talking of serving, how did the smoothies turn out? Really rather well. Thick and creamy, rich and chocolatey, healthy too; we had them for breakfast and they kept us going for several hours. Result.
print recipe
Ingredients
1 large Peruvian Hass avocado
1 large banana – peeled
2 tbsp rolled oats
1 tsp maca powder
1 tbsp raw Peruvian cacao powder from Indigo Herbs.
½ tin coconut milk (fresh would be best)
2 tsp (or to taste) maple syrup
water
Instructions
1. Cut the avocado in half, remove the stone and scoop out the flesh with a spoon. Place in a liquidiser together with the banana.2. Add the oats, maca, cacao, maple syrup and coconut milk.3. Add enough water to make the volume up to 1 litre and whizz for a few minutes until smooth.4. Pour into glasses and drink with gusto.
Details
Prep time: Cook time: Total time: Yield: 2 large or 4 small glasses