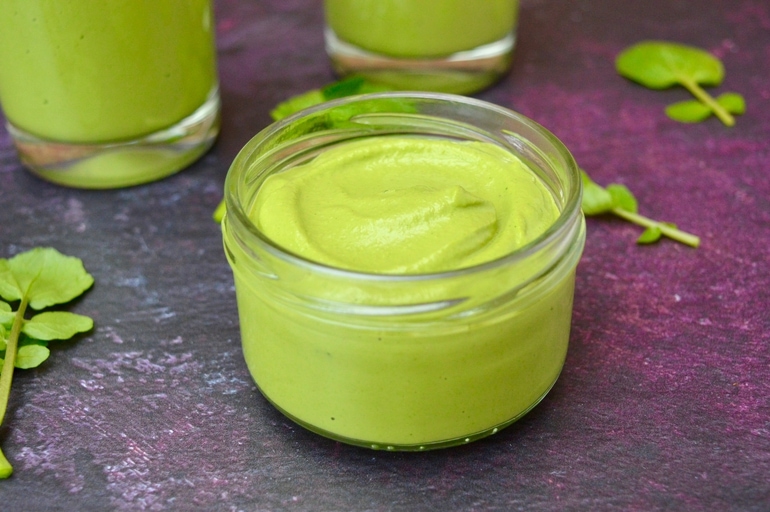 Wild garlic may have gone and basil isn't yet out, but there is another herby green to fill the pesto gap. Cue watercress. Watercress pesto is super scrumptious and you can use it just as you would any other pesto.
Filling, delicious and nutritious, this chunky vegetable soup is perfect for kick starting the new healthy you. It's vegan, fat free, low in calories and quick to make too. Perfect for the 5:2 diet and Veganuary.
New year, new me, new you, perhaps. Veganuary is a good time to explore plant milks. And what a coincidence, there's a splendid new book out which will help you do just that. Read on for a review of Plant Milk Power by Dr Aparna Prinja & Shital Shah. Plus there's a chance to win a copy for yourself. You'll also find a recipe for a delicious raspberry cashew nut milk smoothie.
A silky smooth, vibrant, lightly spiced soup with no need to fry or roast anything beforehand. This squash and red pepper soup is filling, vegan, easy to make and above all delicious.
Froothie Evolve is a first in next generation power blenders. It has not one, but two GLASS jugs. Yes that's right no more plastic jugs. It cooks, blends, steams and has a vacuum function. And you can talk to it if you want to. It might even respond.