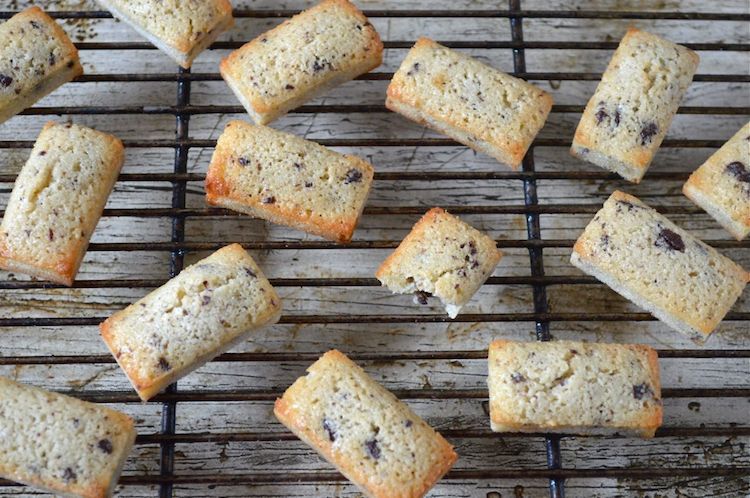 When I have leftover egg whites, friands are my go to bake. You can make them with one egg white or with six. They keep well and are always popular. I had a lone egg white left after making these peanut butter chocolate chip cookies, so chilli chocolate chip friands it was.
Delicious crumbly peanut butter chocolate chip cookies, heavily studded with dark chilli chocolate.
Dark chocolate but with a light chilli kick. These chilli chocolate cupcakes are not only delicious but they're light in texture too. They hit that chocolate spot when you need a fix, especially with a topping of dark chilli chocolate ganache.