A truly indulgent dessert. This rhubarb pasty pie combines wonderful tart fruit with a rich creamy filling. And to top it all, the white chocolate and yoghurt pastry is just fabulous.
This is one of my regular chocolate review round-ups. From time to time, I get sent the chocolate treat, so I tend to wait a while until I have enough to actually write about. So welcome to my latest, a miscellany of chocolates.
Now who would have thought the perfect chocolate macarons would ever feature on my blog? Not me for sure, Gallic sophistication is hardly my style. I can and have made some very tasty chocolate macaroons, but not something that looks as elegant and polished as these French macarons.
I knew I couldn't fool you for long. I must have done something right recently as I have just won these chocolate macaron earrings from Jill of Mad About Macarons. From across the Channel, these have travelled all the way from that well known capital of haute cuisine, Paris. They arrived beautifully packaged and were well protected, wrapped in the pretty floral cloth shown above. Made by Patricia Bourdell of the French Bakery, these charming earrings are not only fantastic replicas of chocolate macarons, but are also made with 14 carat gold. The French Bakery specialises in necklaces, earrings, rings and other jewellery inspired by French bakes.
Lady luck has been on my side in the past few months as evinced by the following wins:
Gorgeous Puddings by Annie Bell from Food Magazine
Hamper Tower packed with preserves from Homemade by Fleur
Muffins for breakfast are a real treat, especially if you eat them warm from the oven. These ones are slightly healthier than the average. They're made with spelt flour and contain yoghurt, berries and dark chocolate.
When is a bun not a bun? Who knows, it all gets rather confusing. Some might call these double chocolate buns American muffins, some cupcakes or maybe even fairy cakes. Whatever you call them, they are easy to make and really delicious.
And now for something a little different. Celia of Fig Jam and Lime Cordial does a superb monthly series of In My Kitchen and it's a firm favourite of mine. There is always so much going on in her kitchen and she has such delightful things to show and tell. She has generously invited others to do their own In My Kitchen and finally, I have got my act together to do so. Welcome to In My Kitchen One.
Short and sweet these not so jammy dodgers are a real delight. Also known as Anglesey cakes, they're shortbread biscuits filled with a layer of jam. Or, in this case, a hazelnut mascarpone spread. Although there are some jam ones too.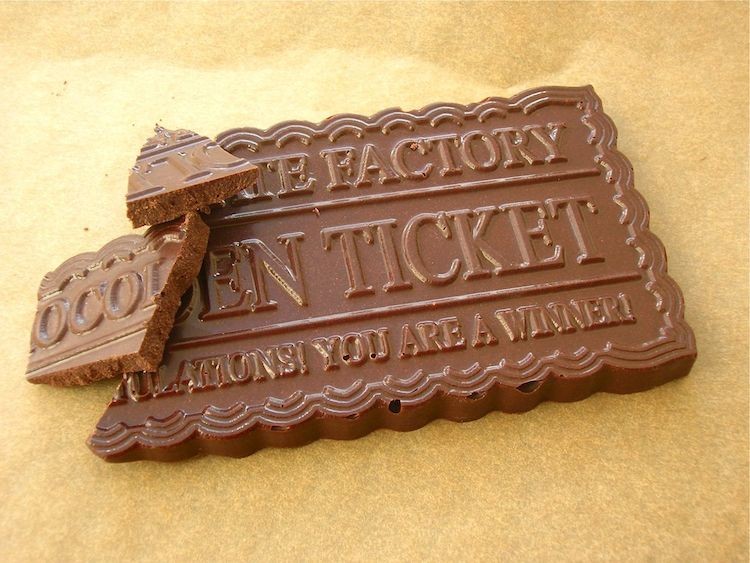 It's giveaways galore here on Tin and Thyme. Some recent wins and why bloggers host them.