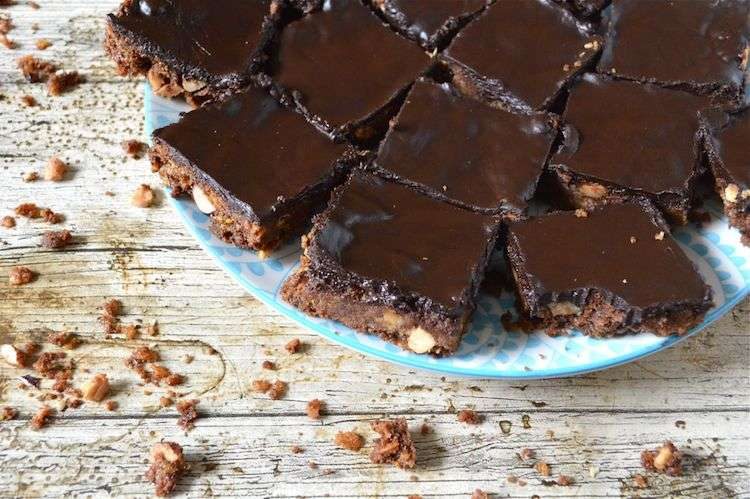 This cinnamon coconut chocolate crunch traybake is a real crowd pleaser. It's ideal for parties where both children and adults will love it. It has less sugar than similar bakes, but its nutty crunchiness will have you coming back for more. It's quick and easy to make; the hardest part is waiting for the chocolate crunch to cool and set.
Simple but effective Easter nest cupcakes for all the family to enjoy. Both in the making and in the eating.
Sweet chewy biscuits with a delightful crunch. White chocolate, condensed milk, oats and cornflakes combine to make these crunchy cornflake biscuits quite substantial and particularly tasty. They're easy to make too.
These crispy crackolates are really just no-bake cornflake cakes and they make ideal kid's fare. They're super simple to make and you can easily form them into Easter nests, if desired. The recipe is also really easy to remember as there are only five ingredients and they all weigh equal amounts.
A sophisticated version of the good old children's favourite, chocolate cornflake clusters. The addition of coconut gives these chocolate cornflake crunch bars a delightful flavour and some chew as well as crunch.