A speedy nutritious and delicious breakfast red berry smoothie bowl with coconut. It's a bit thicker than your average smoothie so you can serve it in a bowl for a slower more satisfying start to the day.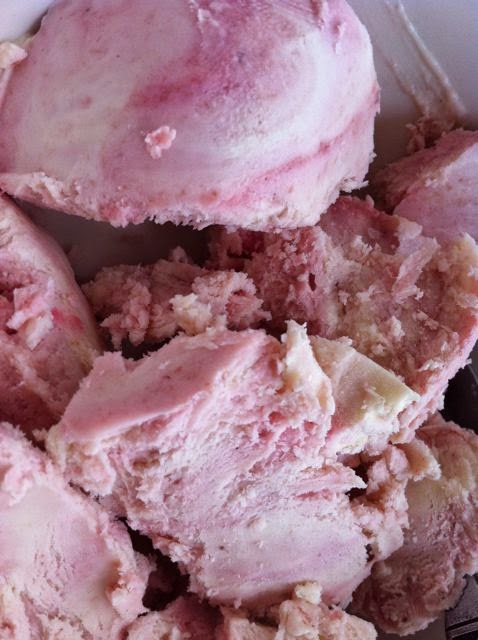 When the sun is shining and the day is warm, there's nothing quite like a scoop or two of delicious ice-cream. This homemade redcurrant ripple ice-cream is easy to make and the good news is, there's no need to churn it. So if you don't have an ice-cream maker, you can still make no fuss ice-cream.
If you've ever made your own fruit liqueur, you might have second thoughts about throwing away all that booze soaked fruit. Well don't do it, make these Christmas cupcakes instead. If, however, you like the sound of the cupcakes but don't have any booze soaked fruit, fear not. You can soak some raisins in alcohol overnight instead.