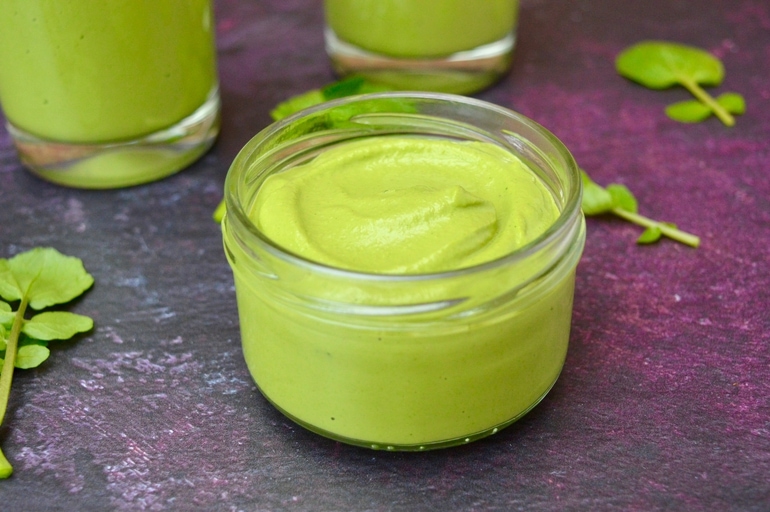 Wild garlic may have gone and basil isn't yet out, but there is another herby green to fill the pesto gap. Cue watercress. Watercress pesto is super scrumptious and you can use it just as you would any other pesto.
A fresh and tasty fennel salad with tomatoes, olives and watercress. You can eat it on its own or use it to accompany any number of other dishes.
A light but satisfying quinoa salad with a good mix of textures and flavours. Perfect for picnics or lunch boxes, it also makes an excellent summer lunch or supper. You'll also find some top tips on how to cook quinoa and what to do with your asparagus offcuts.
Mushrooms on toast is one of the best meals for a quick and delicious lunch or supper. These creamy garlic mushrooms served with granary toast on a bed of watercress are packed full of flavour and nutrition.