One of my favourite ways to bake a cake these days is using my silicone bundt mould. With very little fuss, I can make an outstandingly tasty cake that looks as though a lot more work went into it, than actually has. When my uncle turned up to help us clear the garden a couple of months ago, I made him this double delight bundt cake. Cunningly, it's two cakes swirled together to make one: chocolate rum & raisin and coconut & lime. When I say 'him', I clearly mean that we all got to indulge in a slice or two.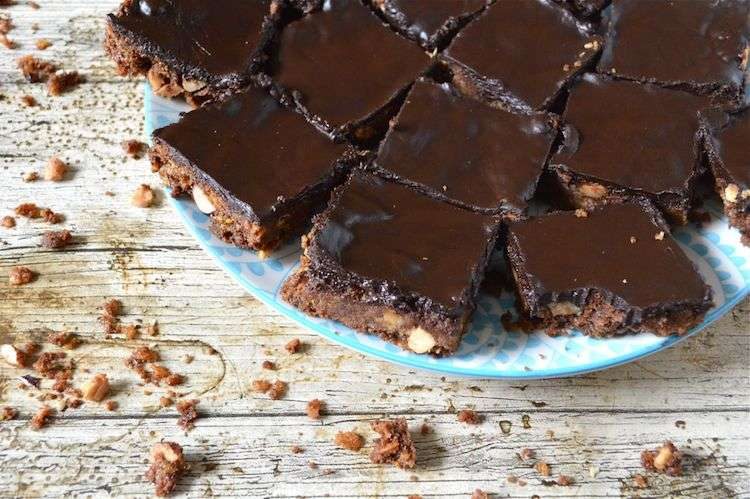 This cinnamon coconut chocolate crunch traybake is a real crowd pleaser. It's ideal for parties where both children and adults will love it. It has less sugar than similar bakes, but its nutty crunchiness will have you coming back for more. It's quick and easy to make; the hardest part is waiting for the chocolate crunch to cool and set.
Happy Mother's Day to everyone. I'll be heading off to visit my mother shortly. I was going to take her out to lunch, but turns out she hadn't realised the significance of the day and has invited friends over. So I decided to make her an ultra healthy, dairy-free, grain-free and refined sugar-free vegan cake instead. Why? Because I felt like it and thought it would make a nice change. So this chocolate coconut cannellini cake is what she's getting.