An easy to make chocolate fudge cake suitable for birthdays, afternoon tea or any other occasion. It's sandwiched and topped with a scrumptious chocolate cream cheese icing.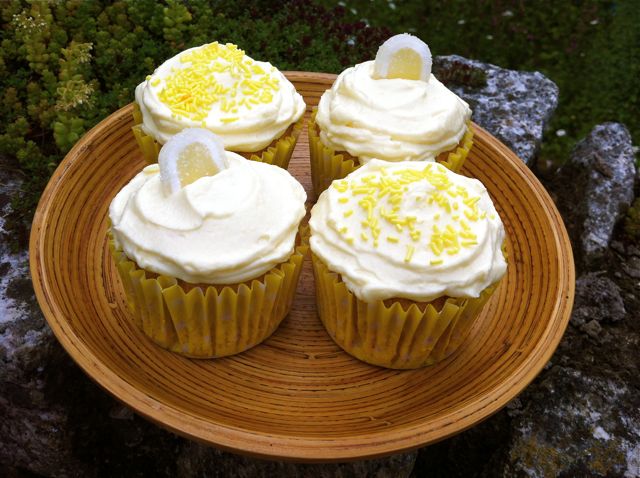 Have you tried lemon and white chocolate before? It's a lovely combination. The zing and tartness of the lemon offsets the sweetness of the chocolate very nicely. The sponge of these lemon & white chocolate cupcakes is delicious in its own right. If you top it with lemon chantilly cream, however, it's raised up to the level of sublime.
Every county in the UK will have a regional recipe or two, but Cornwall has a wealth of them. It's famed for its dairy, saffron, fruit, cauliflowers and potatoes as well as fish. It's also a poor county so the thrifty folk of Cornwall had to be inventive with their frugal fare to come up with something interesting and delicious. Read on to find 14 Cornish recipes made by our Best of British participants.