We Should Cocoa – the December 2014 Challenge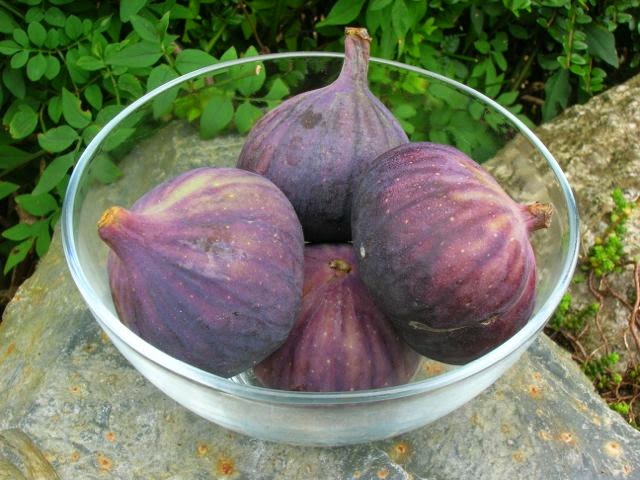 Doesn't time fly when you're having fun? It seems that December and Christmas are with us again – already. Last year's We Should Cocoa theme was alcohol, a case of festive spirits in all senses of the word. Talking of Christmas spirits, I do like my Christmas carols. So I'm wishing you a Merry Christmas and challenging you to make something chocolatey with figs – we all want our figgy pudding and you can bring them right here. Not that you need to limit your entries to puddings, figs are a delicious and versatile ingredient that can be used in all sorts of things. At least, I think they are. I leave it to you to prove it.
Entries via linky here until the 28th of the month as a little Christmas present from We Should Cocoa to you.
Thanks to Shaheen over at Allotment 2 Kitchen who hosted last month's We Should Cocoa, red hot chilli. Do take a look if you haven't yet seen it.
Thank you to all of you, readers, contributors and hosts alike. I look forward, as always to see what you come up with – festive figgy fun.
Comments