When is an oat more than an oat? When it's an oat that's been transformed into a scrummy organic chocolate truffle of course! Oats are not only healthy but are highly versatile and can be used for all sorts of purposes besides porridge. I'm a big fan of the humble oat, so I was delighted when White's invited me to the Cotswolds to gen up on this sometimes underrated grain and tour the fields with a bunch of experts.
Failed nut butter may not sound like the most promising of posts, but do read on. I unwittingly turned my failure to make almond butter into a delicious pear almond butter, which is definitely worth blogging about.
Before ever I made vegan salted caramel sauce, I made this salted caramel chocolate milkshake. It's delicious and completely satisfies any sweet cravings I have. Yet it's made with raw ingredients, is refined sugar-free and is loaded with various superfoods. It puts a real spring in my step along with a self-satisfied milky smirk.
Last week, I made some smoked salted caramel sauce. It was just amazing and I will be bringing you the recipe sometime soon. Sugar and cream, however, are not the healthiest of ingredients, so when I was sent some maca powder recently, I thought I'd try a healthier alternative. This vegan salted caramel sauce is both dairy-free and sugar-free and it's positively good for you.
These sumptuous raw chocolate truffles do not have the name bliss balls for nothing. Try one of these and you'll wonder why you've ever bothered with conventional truffles. Well maybe I exaggerate a little, but only just.
As some of you may have gathered by now, I'm in thrall to my Froothie high speed blender. It gets used virtually every day and makes a wonderful job of finely blending the most unlikely of ingredients and making them silky smooth. Have a look at my nettle smoothie if you don't believe me.
I've said it before and I'll say it again. I am having such fun with my Froothie super speed blender. Mostly, I've only used it so far for making smoothies, but smoothies I'd never have been able to make in my old blender. I've already posted about my kefir raw cacao and goji berry smoothie. Today I thought I'd try nettles.
As predicted, since acquiring my super speed Optimum 9200 blender a couple of weeks ago, I have fallen in love with it and have used it nearly every day. Read my
Froothie review
to find out more. Kefir smoothies are one of the things we like to have for breakfast, but we were somewhat limited to the ingredients we could use in our old blender. Now there is no limit to what we can find and grind.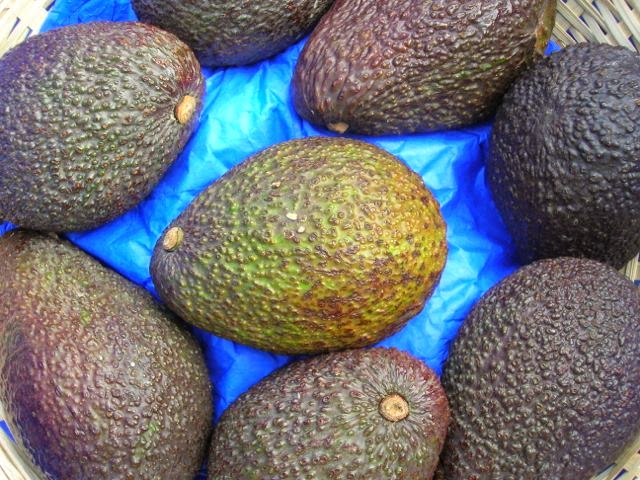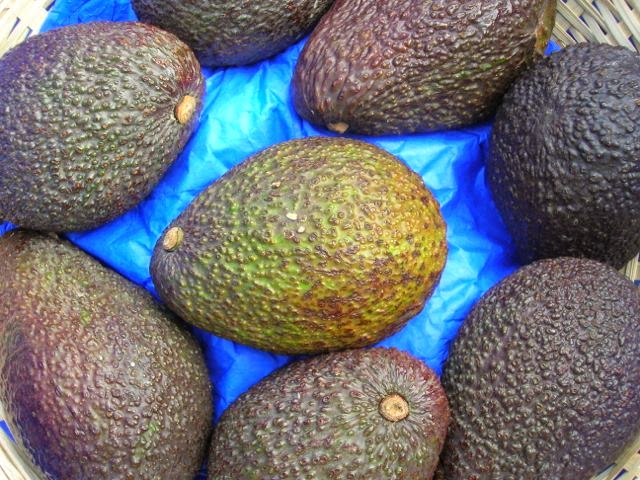 I have to come clean here: making avocados into a smoothie seems a bit of a waste of a good avocado to me. I love the texture and flavour of this princely fruit but actually like them best just as they are, on toast or with slices tossed into a salad or mashed up in guacamole or this avocado and egg dip. But when an octet of Peruvian avocados winged their way to me it seemed like an ideal time to experiment.
Intuitively a dairy-free option seemed like the way to go. Ideally I would have used coconut water as the liquid, but I didn't have any to hand. I had a look at coconut and almond milk options, but they were all full of sugar, vegetable fats and other additives. If only I'd read Janie's post on making your own almond milk before going ahead, but I didn't. In the end I resorted to a tin of coconut milk. To keep things as Peruvian as possible I used maca and raw cacao powder both grown in Peru. The maple syrup, oats and banana may have come from a different continent, but honour, I felt, had been served.
Talking of serving, how did the smoothies turn out? Really rather well. Thick and creamy, rich and chocolatey, healthy too; we had them for breakfast and they kept us going for several hours. Result.
print recipe
Ingredients
1 large Peruvian Hass avocado
1 large banana – peeled
2 tbsp rolled oats
1 tsp maca powder
1 tbsp raw Peruvian cacao powder from Indigo Herbs.
½ tin coconut milk (fresh would be best)
2 tsp (or to taste) maple syrup
water
Instructions
1. Cut the avocado in half, remove the stone and scoop out the flesh with a spoon. Place in a liquidiser together with the banana.2. Add the oats, maca, cacao, maple syrup and coconut milk.3. Add enough water to make the volume up to 1 litre and whizz for a few minutes until smooth.4. Pour into glasses and drink with gusto.
Details
Prep time: Cook time: Total time: Yield: 2 large or 4 small glasses